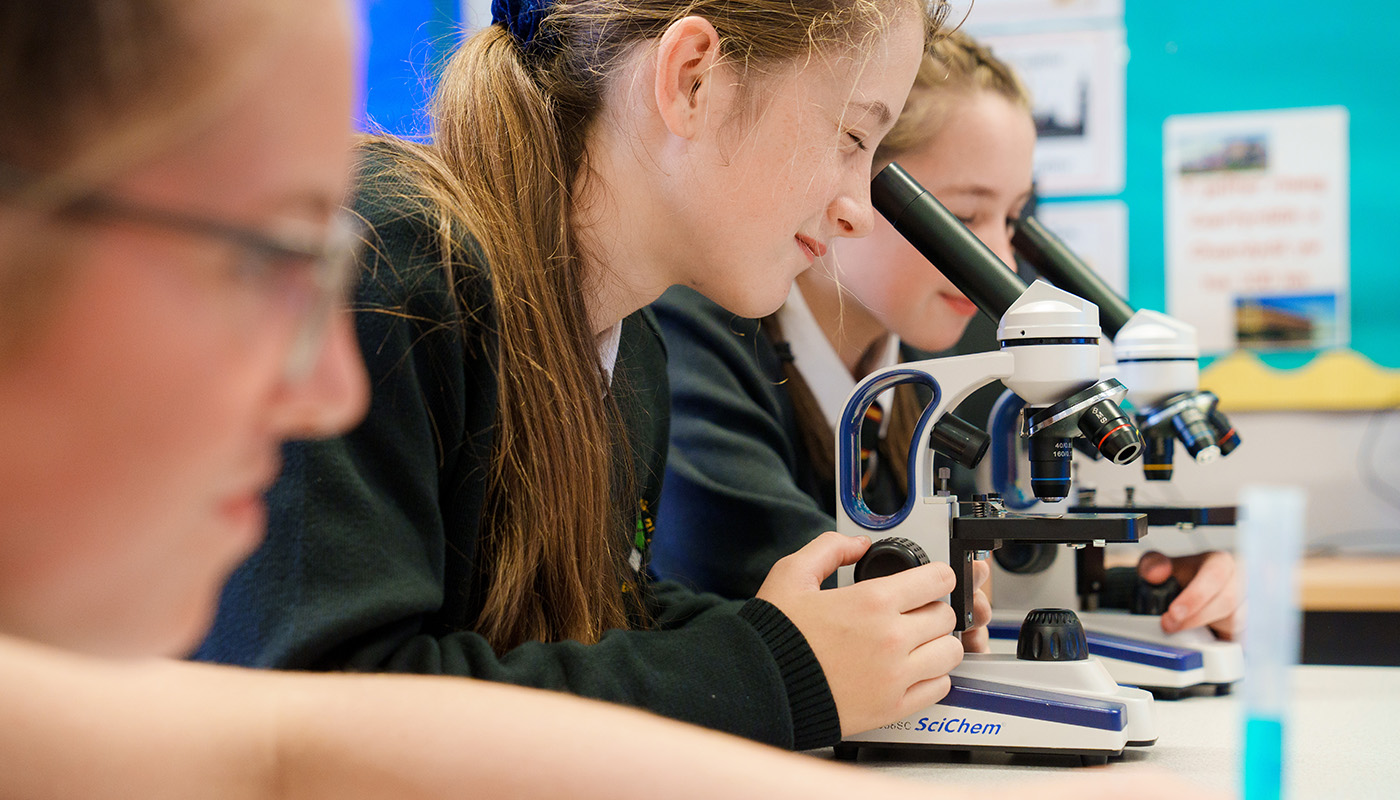 This page provides a summary of the key messages from our work in the sector during the academic year 2021-22. Click on the arrows for details of what's going well and what needs to improve, along with links to resources for providers.
What needs to improve
In a few cases, schools don't have sufficiently robust and secure systems for recording safeguarding concerns, including around bullying and harassment.
Despite the best efforts of many staff, there are instances of pupils experiencing bullying or harassment as a result of their sexuality, racial characteristics or gender in all schools.
A degree of sexual harassment is experienced by some pupils in all schools.
Unverified data suggests that attendance is far below where it was before the pandemic, especially that of pupils who experience socio-economic disadvantage.
A few pupils have struggled to readjust to life following the pandemic and have been unable to manage their behaviour well enough.
What's going well
In most schools, teachers foster positive working relationships with pupils and manage their classrooms effectively.
In the best examples, teachers know their pupils well and plan carefully to meet their needs. Teachers model approaches successfully and use information from assessment skilfully to adapt their teaching.
In a few schools, curriculum design is research-based, relevant to the context of the school and linked to the development of teaching. Areas of learning are creating a curriculum to ensure progression from the primary to the secondary phase.
What needs to improve
In general, pupils' oracy, writing and numeracy skills have regressed during periods of lockdown.
During the lockdown periods, pupils did not have enough opportunities to develop their Welsh language skills. This has had a significant impact on pupils' fluency and inclination to speak Welsh in all types of schools.
What's going well
Since returning to more usual school life and processes, senior leaders are carefully considering the balance between holding staff to account and protecting their well-being.
In many cases, senior leaders are responding well to national and local priorities such as the additional learning needs reforms and the development of their curriculum.
In many schools, professional learning is well planned and has a positive impact on the quality of teaching and learning.